CheckShortURL supports a wide range of URL shortening services, including t.co, goo.gl, bit.ly, amzn.to, tinyurl.com, ow.ly, youtu.be, and many others.
This service is free and limited to 120 requests per day.
What is CheckShortURL made for?
CheckShortURL is an expand link facility: our website is designed to help you protect yourself and your information online by allowing you to check the safety of short URLs before you click on them. With the internet becoming increasingly crowded and complex, it's important to be cautious about the links you click on to avoid falling victim to phishing scams or other malicious content. Our website provides an easy and convenient way to check the destination of short URLs, so you can make sure they are safe before you access them. We also provide information about unshortened URL such as title, description, keywords, author or screenshot of the page, and it checks if the original URL is on search engines.
Ensuring Safe Browsing with CheckShortURL
CheckShortURL is a tool that suggests several safe browsing tools to verify the integrity of your shortened links. With the help of WOT (Web Of Trust), SiteAdvisor, Google, Sucuri, Norton, or Browser Defender, you will have an idea of how safe your short URLs are. These tools can detect malicious activities such as phishing attacks, malware, viruses, or inappropriate content such as content not suitable for work or spam. These tools allow you to know if a shortened link is secure or not by indicating if inappropriate content have been detected. Besides, we display a screenshot (provided by PagePeeker): this way, the user can see the destination website before actually clicking on the shortened URL and check that it's legitimate.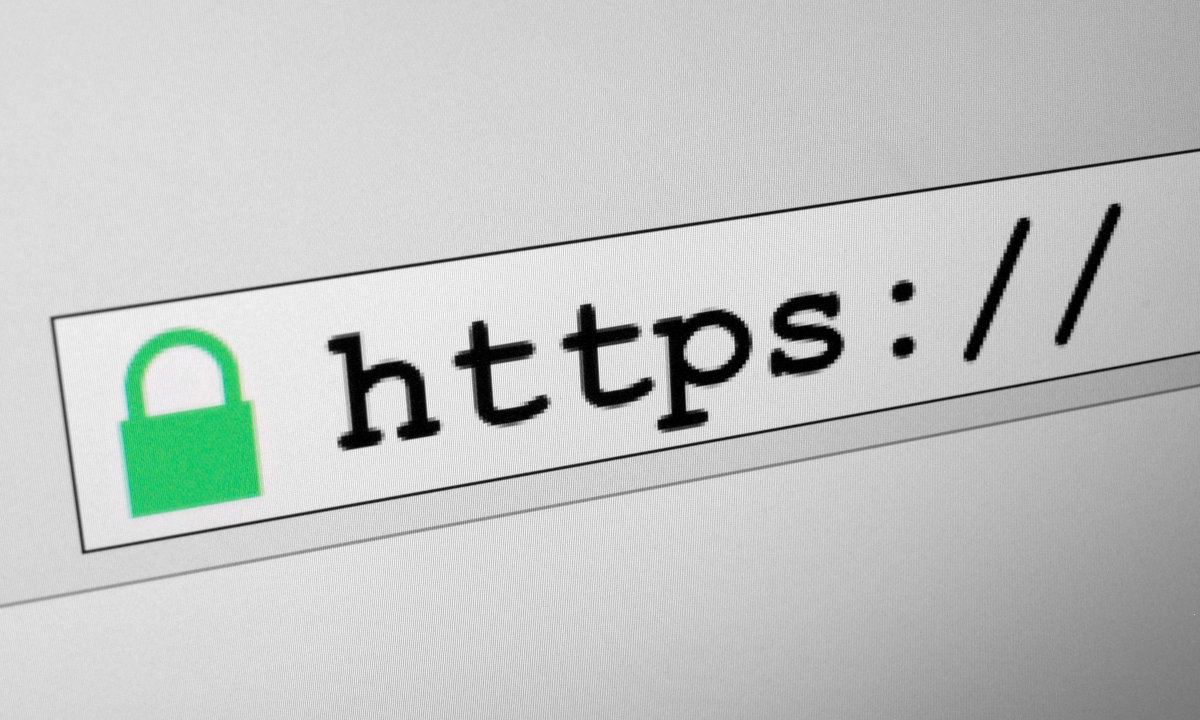 Short URLs vs Long URLs: Making the Right Choice
Published on November 8, 2023
URLs have always played a pivotal role in the way we access information and resources on the internet. But they're no longer the simple, practical tool they were at th...