Our lives are now inseparable from being connected to the online world, which brings with it the risk of encountering malicious links and other threats. One way to protect yourself from these risks is by using a service like Checkshorturl, an unshortener or link expander. By taking a short URL and expanding it to reveal the original long URL, the link unshortener lets you know its true destination. Here are the top five reasons why you should use a service like Checkshorturl for online safety.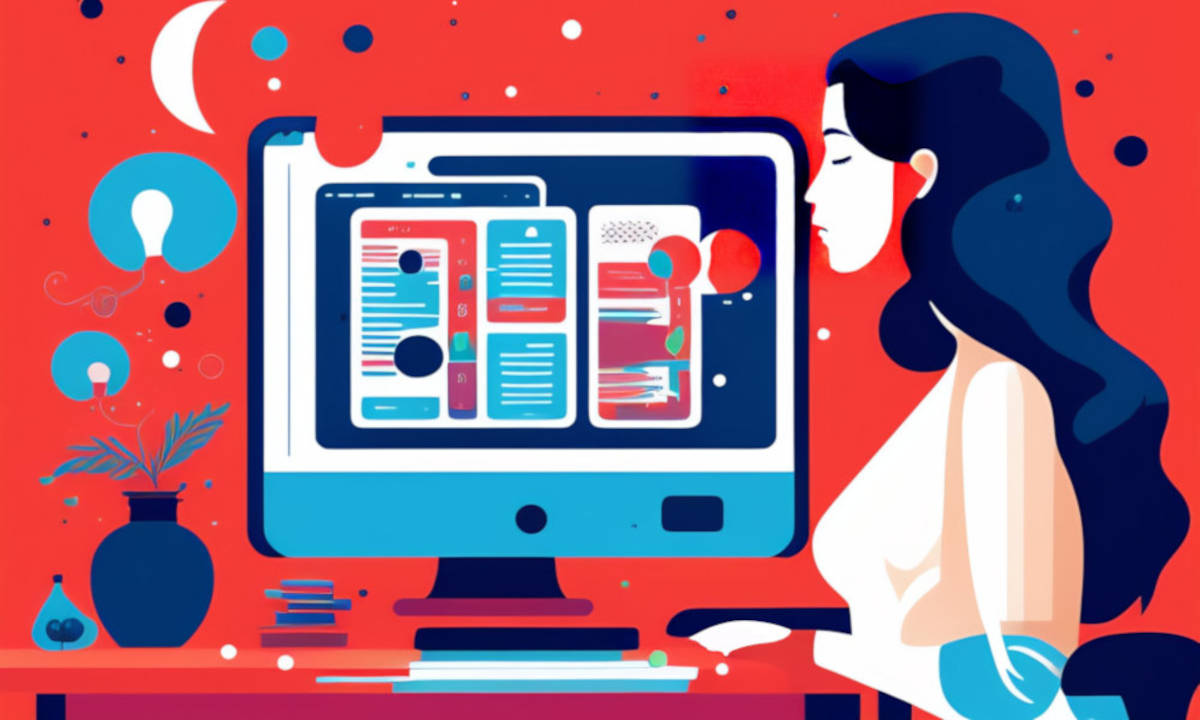 1. Protection from phishing scams
Short URLs are often used to conceal the true destination of a link, which can be a security risk. People with malicious intent can use this tactic to send you to phishing sites (sites which designs replicate those of legitimate websites). You will often be asked to give personal information. They can then be used by cybercriminals to steal your identity or access your bank account. By using Checkshorturl, you can expand the link and check the destination of a short URL before clicking on it, ensuring that you are not being directed to a phishing site. That way, you won't risk falling victim of online scams or going through the nightmare that is identity theft.
2. Avoidance of malware
Short URLs can also be used to send users to sites that contain malware. Malwares are computer softwares, created with malicious intent. They are designed to either harm your computer or steal data from it (personal information, logins, passwords etc...). By using Checkshorturl, you can unshorten the link and ensure that you are not clicking on a link that will lead to a site that contains malware, such as viruses or spywares. If you have doubts, don't click on it and check the other information provided by Checkshorturl to help decide if the link is safe to click on or not.
3. Check the link's reputation
Checkshorturl also provides information about the link's reputation, including its presence in search engines, thus helping you determine whether or not the link is legitimate and safe to click on. For instance, if a link appears in the top ten results of Google, it means it will probably lead you to a legitimate website that is safe for you to visite. On the contrary, if the linked website doesn't appear in any popular search engine results, you should be wary of it! It's likely a scam link. At least, it'll lead to a suspicious site. By checking the link's reputation, you can ensure that you are not falling victim to online scams and protect yourself from visiting a malicious website.
4. User-friendly interface
The Checkshorturl service is user-friendly and easy to use. You just have to enter the short URL into the dedicated box, click expand and wait for the result! It takes only a few seconds for Checkshorturl to show you the unshortened URL, allowing you to determine whether or not it is safe to click on. The interface is intuitive and straightforward. Whether you're an internet wizard or a newbie, using Checkshorturl is a piece of cake!
5. Free service
Checkshorturl is a free service that can be accessed from any device with an internet connection. Entering your email or any other information is not necessary, simply input your short URL in the designated area and patiently await the result. No need for extra payment. It's all free. You get the necessary information about your link all at once, on the same page. Checkshorturl is the best, simplest and quickest solution for anyone who wants to stay safe while browsing the internet.
Using a service like Checkshorturl is an essential step in protecting yourself from online threats. By expanding the link and checking the destination of a short URL, avoiding malware, checking the link's history, having a user-friendly interface and being a free service, Checkshorturl can help keep you safe while browsing the internet. Don't hesitate to use it before clicking on any short link you receive from unknown sources or that seems suspicious. A few clicks are all it takes. Give it a try!
Interested in sharing your content on our website? We're open to guest contributions. If you have an article idea, would like to contribute or want us to write an article about your service, don't hesitate to contact us for more information.