Cold emails allow you to interact with unfamiliar but targeted prospects for a particular purpose. The purpose might be to create more awareness for your particular product. Sometimes, cold emails are sent to reach out to colleagues outside your geographical boundary for networking and collaboration.
Whichever reason you choose to write and send cold emails, its success is usually measured by the response rate. Keep reading to learn more about how to improve your cold email response rate.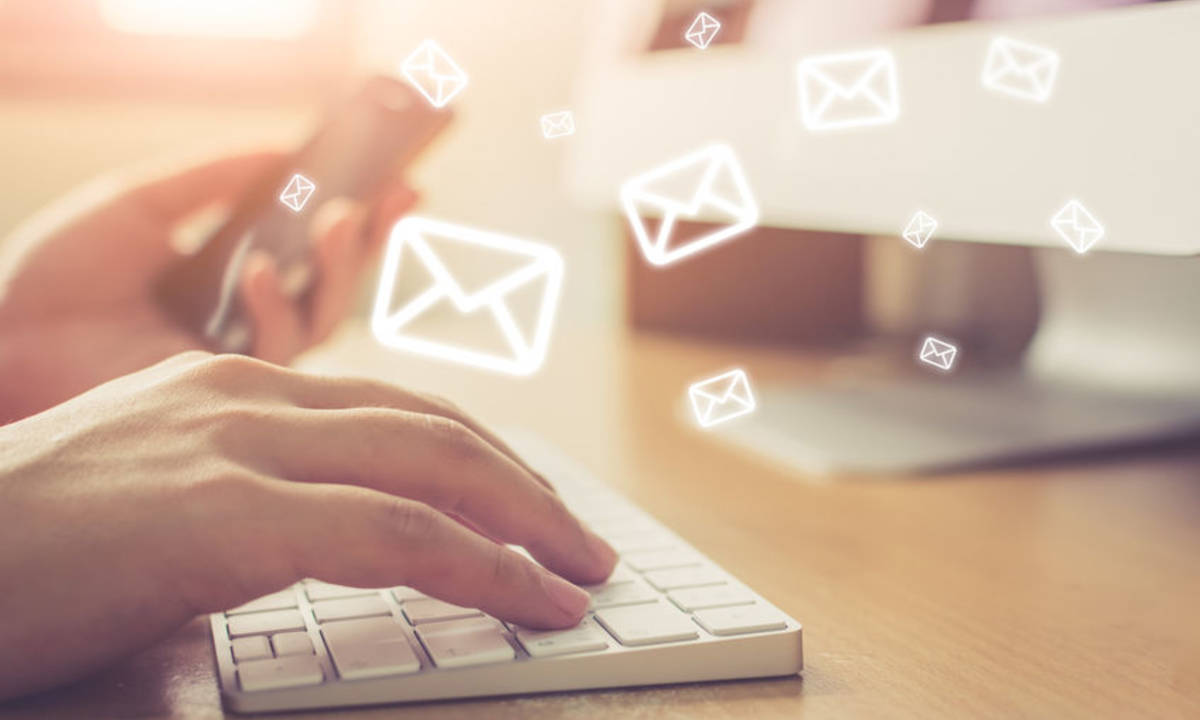 Set up your profile
Your profile says a lot in determining whether your prospect reads or discards your message. It starts with choosing a suitable email provider. You have two choices in this regard: to use a free provider or go for a paid one. A paid provider like G-Suite is recommended. This is because you get to create an email with a corporate domain and also enjoy special automated features with paid providers.
Using an email address with a corporate domain improves the trust your prospect has in you. The next thing is to set up your profile. Ensure you use your real name and photo. The photograph should be a formal and captivating one. I read an article from lemlist that recommends adding an email signature on every message you send. All this is to build trust and to portray you as an authentic person.
Avoid getting blacklisted
People get numerous emails daily from various individuals and organizations. This means that you need to avoid being pushed to a spam folder due to numerous repetitive messages. If Lemlist is your favorite platform to organize mail services, the test email feature ensures the provider authenticates your profile.
The test email feature also verifies your IP address and indicates that a specific organization owns an email. Once you pass this test, you're an inch closer to getting an improved response rate. The next step at this stage is to have a custom tracking domain to keep track of your clicks and opens. Doing this will help you know where and when to change tactics.
Lastly, if you've just created an email, you should warm it up, which means making the provider see you as a person who's been receiving and sending emails for a while. The whole point here is that your effort mimics a real person as much as possible and does not just appear as a computer-generated service.
Build a targeted email list
Composing and sending mail to random addresses hardly brings about a successful outcome. For instance, sending a message about graphic design software to a fisherman might most likely not lead to a desired response. Hence, you need a comprehensive mailing list, but make them targeted to concerned individuals or organizations.
Paid databases or browser extensions like Chrome are some common ways of reaching your desired audience. Document and compile the list electronically for reference purposes. Also, the database from which you're getting the addresses should be secured to avoid being a phishing attack victim.
Write a captivating mail
Launch a new campaign on your mailing app and add the addresses you wish to send the messages to. After this, choose a direct, captivating, and not tricky subject. Do not use uppercase letters here. The next thing is to write an attention-grabbing introduction that keeps the recipient glued to the content.
A common strategy is to present the reader's problems and how they impact their productivity. Then, move from there to how you come in to solve their problems. Do not forget to end with a proper signature. If you do not get a reply after the first message, leave a two-day gap before you resend. Subsequently, add a day to the gap between each consecutive message. Do not bombard people with frequent reminders, even if you do not get any response.
A final word
Lastly, learn from templates written by experts. Additionally, try to incorporate audiovisuals into your content by adding images and videos. This reduces reading time and makes it more captivating. If you have a new email address, do not send thousands of emails in a day. Rather, start with seventy emails daily. For old addresses, you can send up to one hundred and twenty. Having at least a 50 percent open rate should be your starting goal.